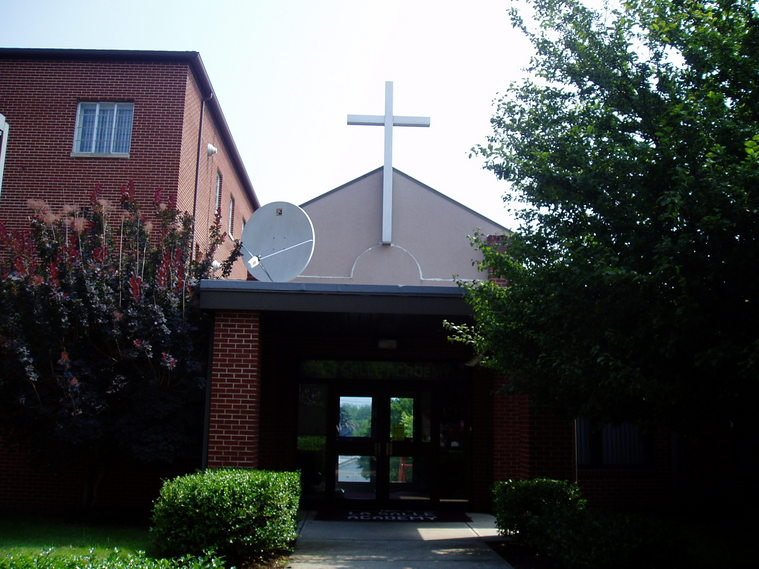 309 First Avenue
Jessup, PA
18434
​570-489-2010
​Fax: 570-489-3887

Principal - Mrs. Ellen Murphy
For
​Excellence
in
Education​​
LaSalle Academy is the only bi-ritual school in the United States, embracing the traditions of both the Eastern and Western Rites of the Catholic Church.
We Believe. We Care. We Learn!
Click on the link below to access our current Student Handbook.
Click on the link below to view and access
our current Handbook Addendum
​​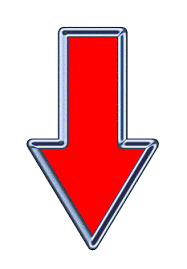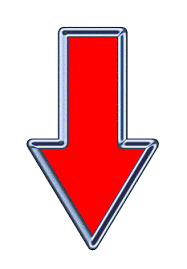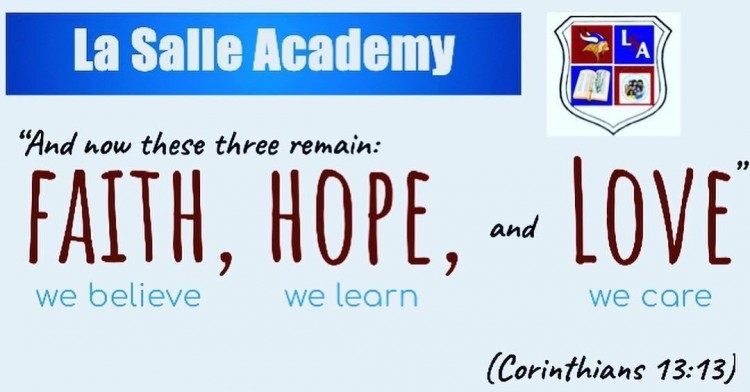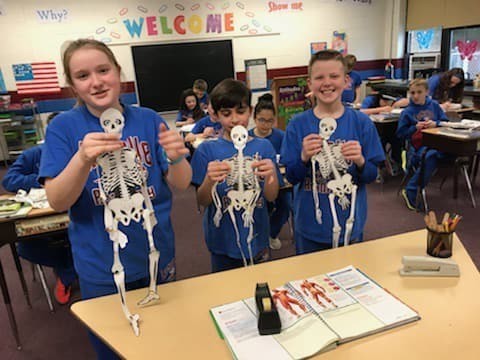 4th Grade is studying the Skeletal System!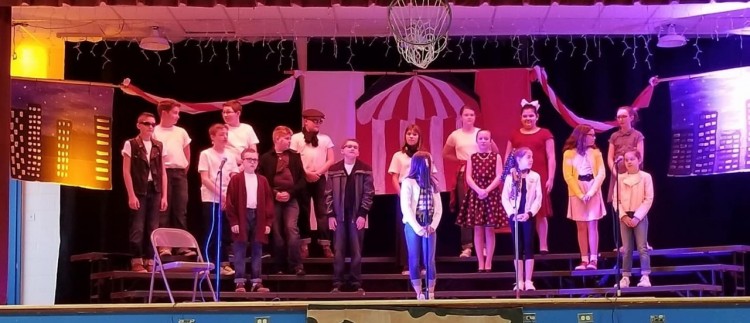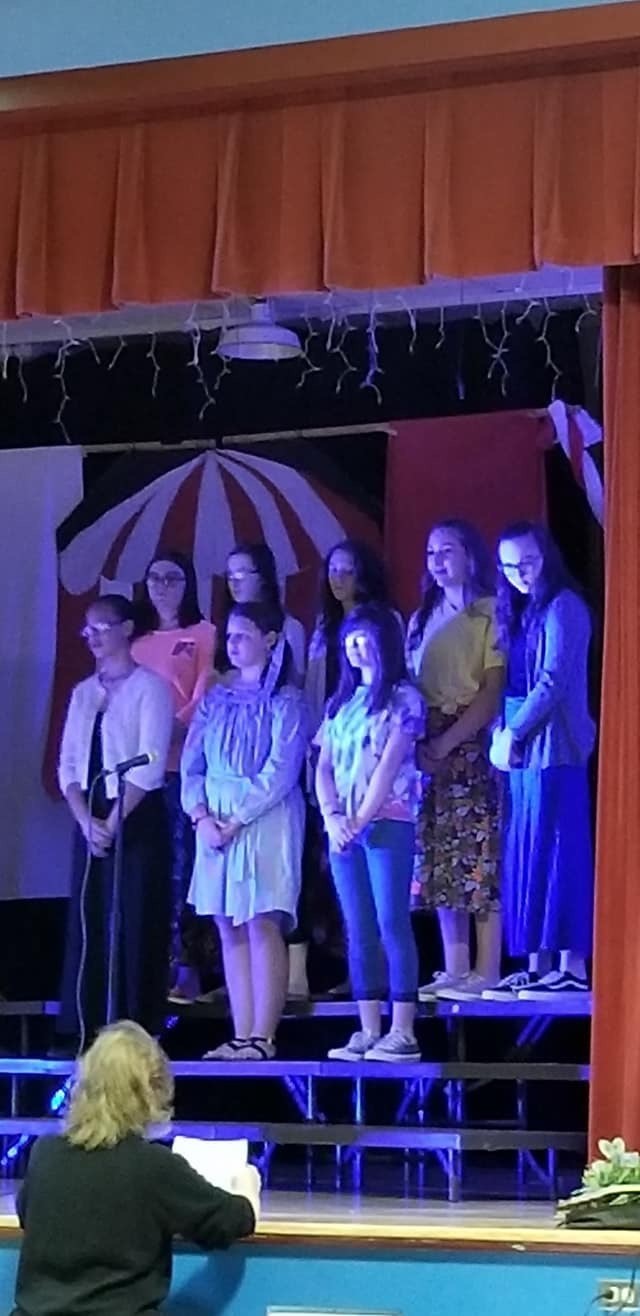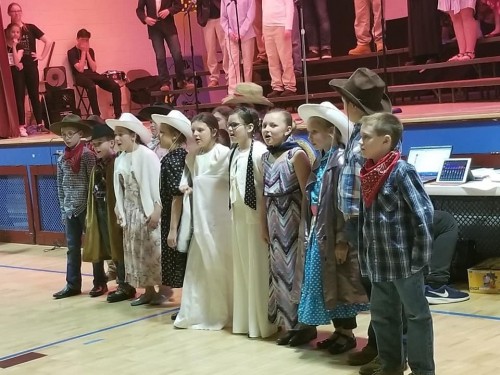 Scenes from our Spring Concert, featuring grades 3,5,and 7! Great job everyone!
The Franklin Institute Traveling Science Show at the Scranton Cultural Center.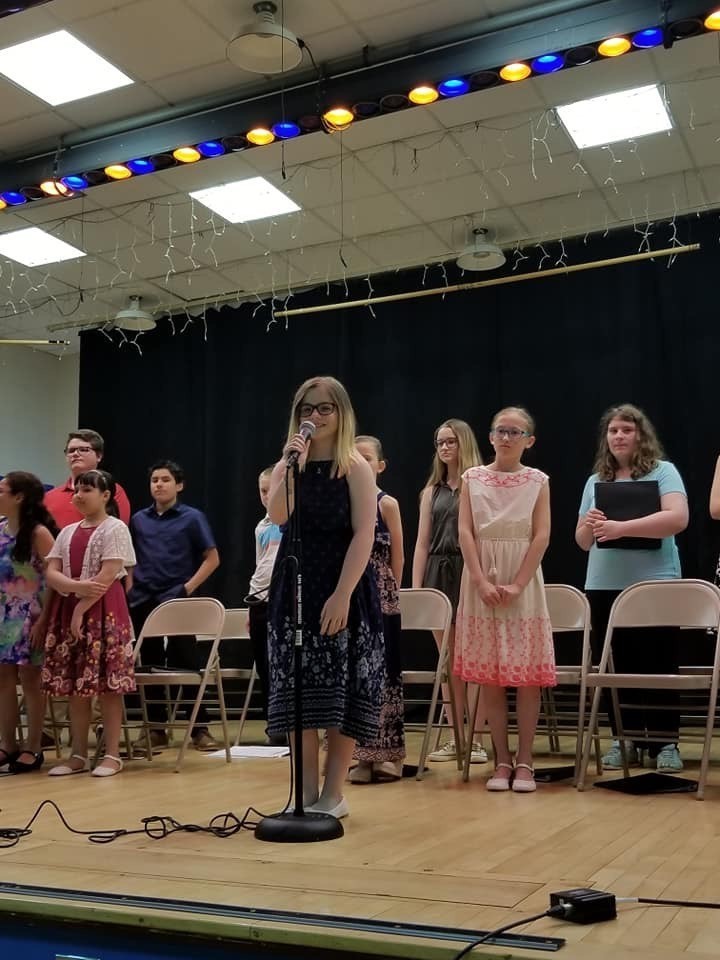 2018 Choral Concert and Cabaret