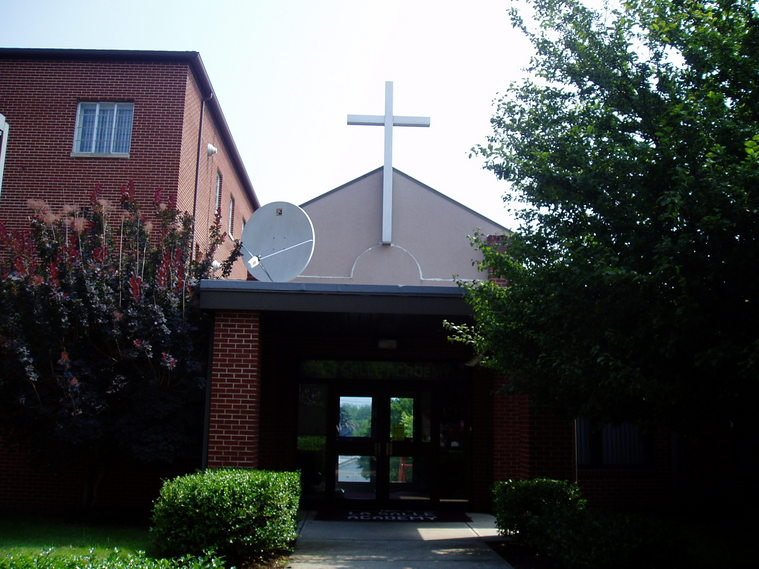 309 First Avenue
Jessup, PA
18434
​570-489-2010
​Fax: 570-489-3887

Principal - Mrs. Ellen Murphy
For
​Excellence
in
Education​​
LaSalle Academy is the only bi-ritual school in the United States, embracing the traditions of both the Eastern and Western Rites of the Catholic Church.
We Believe. We Care. We Learn!
Click on the link below to access our current Student Handbook.
Click on the link below to view and access
our current Handbook Addendum
​​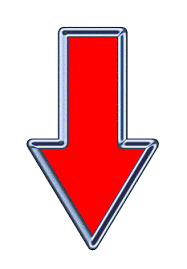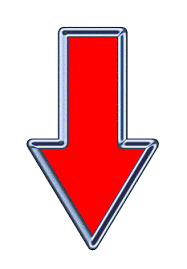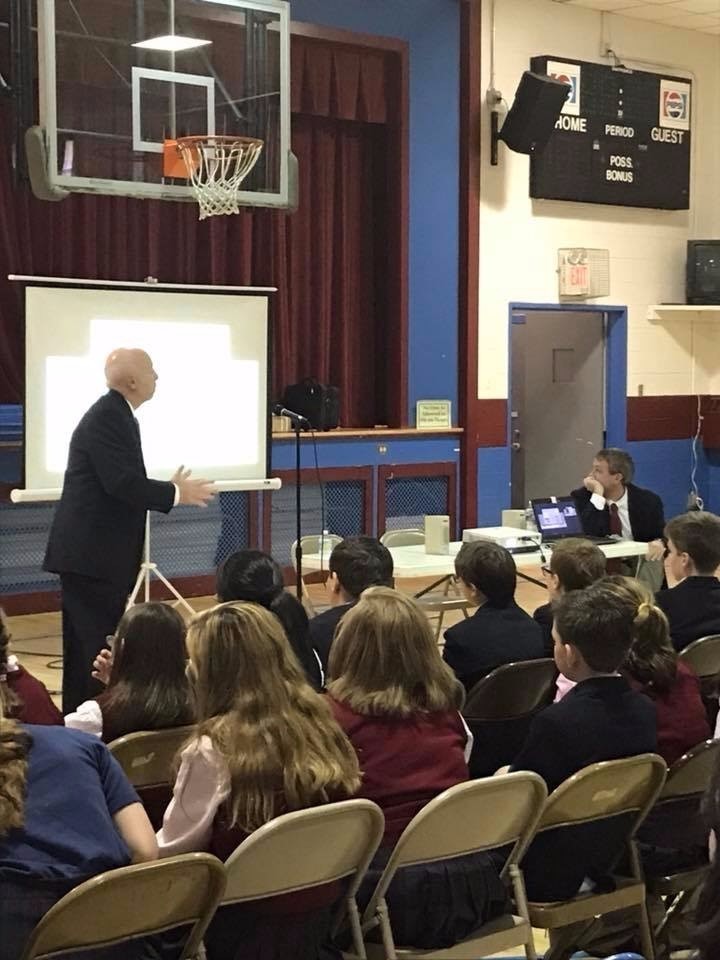 Heroine Hits Home - presentation by District Attorney, Shane Scanlon and Clearbrook Manor Clinical Administrator, Joe Kane.
The presenters are very committed to educating our children on just how devastating addiction is ​and we thank them for taking the time to be with us.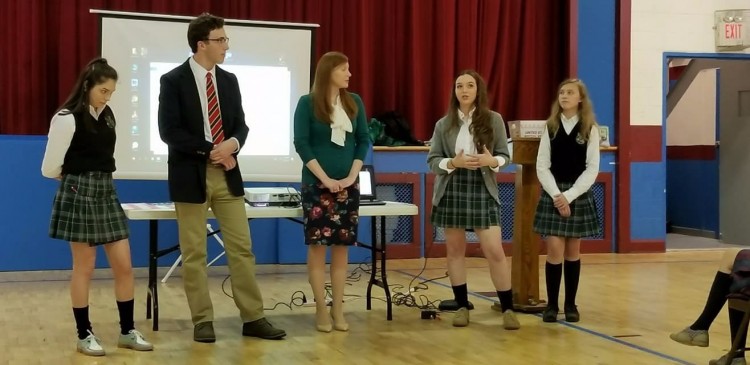 Students from Holy Cross High School came to visit La Salle Academy to talk about their experiences in high school.
Our 8th Graders will be making decision about high schools very soon!​
Check out pictures from our Veterans Day Program....Click on the picture!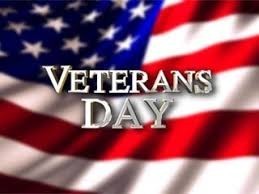 Getting ready for Christmas! 8th Grade-
"DECORATE THE DOORS"​