309 First Avenue
Jessup, PA
18434
​570-489-2010
​Fax: 570-489-3887

Principal - Mrs. Ellen Murphy
For
​Excellence
in
Education​​
LaSalle Academy is the only bi-ritual school in the United States, embracing the traditions of both the Eastern and Western Rites of the Catholic Church.
We Believe. We Care. We Learn!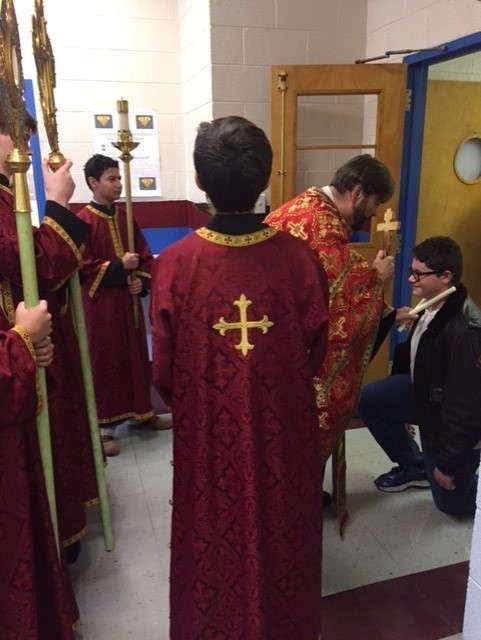 On Friday, February 3rd, the Feast of St. Blaise, our students had the opportunity to get their throats blessed by Father Rick, from Holy Ghost Church.

Many thanks to Father Rick!​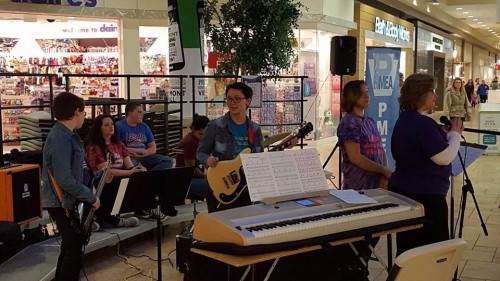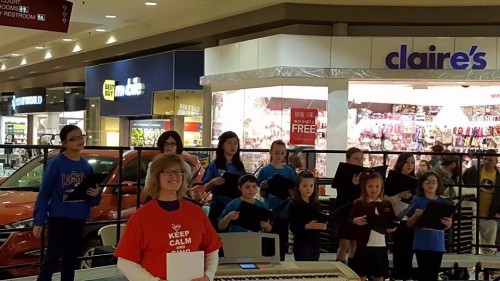 Mrs. Covaleski and our Choir and Show band performing at the Viewmont Mall, in celebration of Music in Our Schools Month!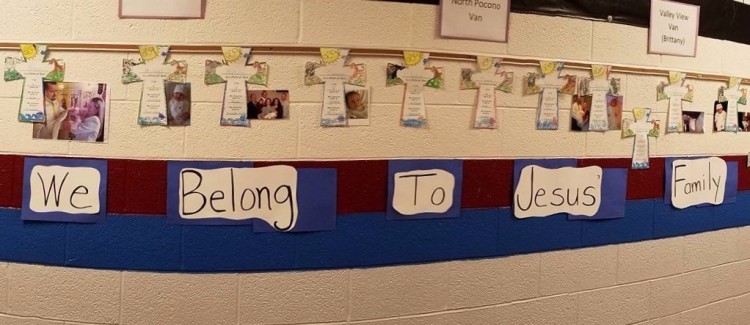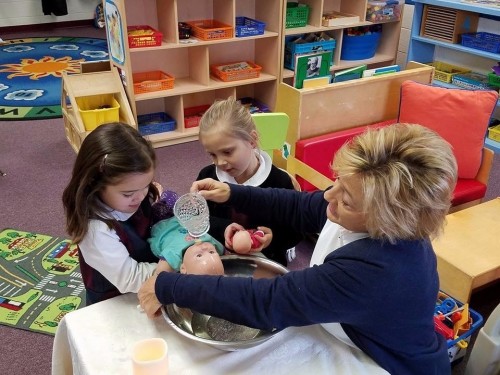 Mrs. Reese and our PreSchoolers learning first hand about the Sacrament of Baptism! We Belong To Jesus!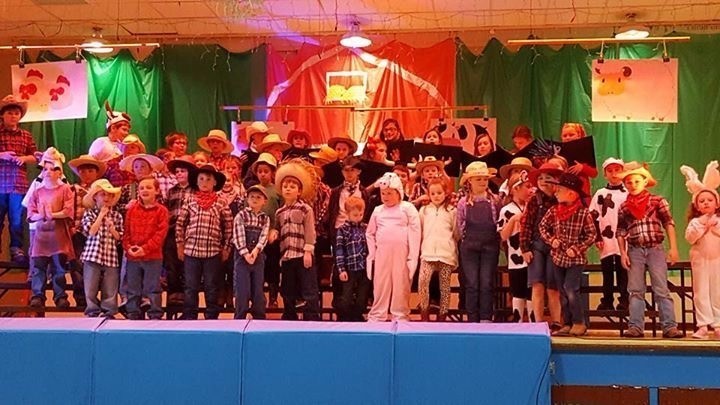 Grades 1, 2 and the Marian Children's Choir presented "Old MacDonald Had a Farm" as their Music in our Schools Month Concert.......The program was directed by Mrs. Joyce Covaleski

Registration is still open for the upcoming 2017-2018 School Year.
Please feel free to contact us with any questions.​ Come and join our LaSalle Academy Family!