309 First Avenue
Jessup, PA
18434
​570-489-2010
​Fax: 570-489-3887

Principal - Mrs. Ellen Murphy
For
​Excellence
in
Education​​
LaSalle Academy is the only bi-ritual school in the United States, embracing the traditions of both the Eastern and Western Rites of the Catholic Church.
We Believe. We Care. We Learn!

Registration is still open for the upcoming 2017-2018 School Year.
Please feel free to contact us with any questions.​ Come and join our La Salle Academy Family!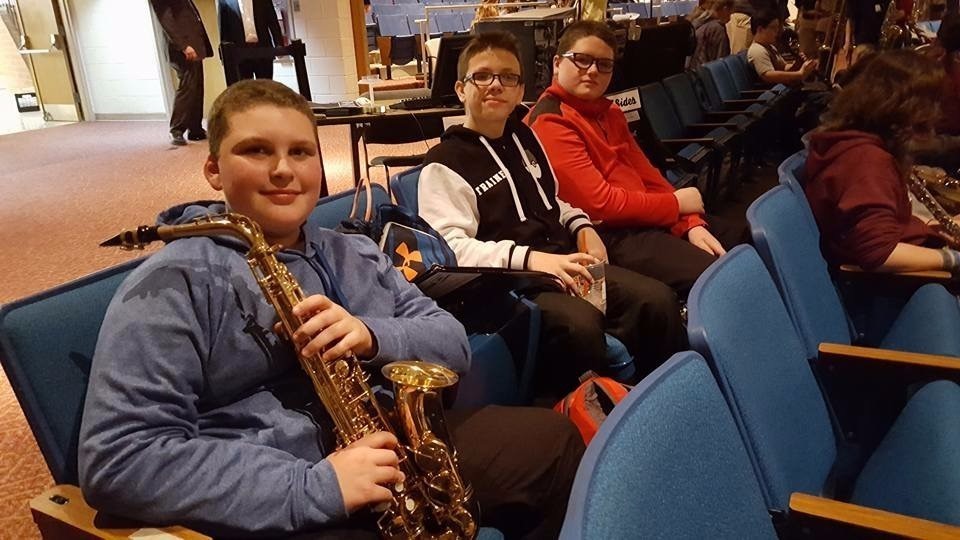 Students from La Salle Academy who participated in Bandfest 2017 at Mid Valley High School.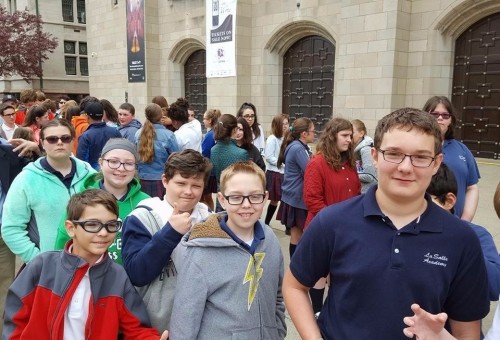 La Salle Academy students on their way to the Franklin Institute's Traveling Science Program at the Scranton Cultural Center.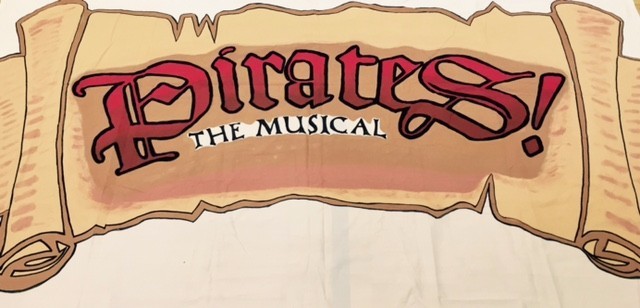 ARRGG!...Shiver Me Timbers.....There's a stowaway on board!!

​​Guess what's coming to La Salle Academy on Tuesday, May 23rd at 6:30 PM?
​"
PIRATES, THE MUSICAL"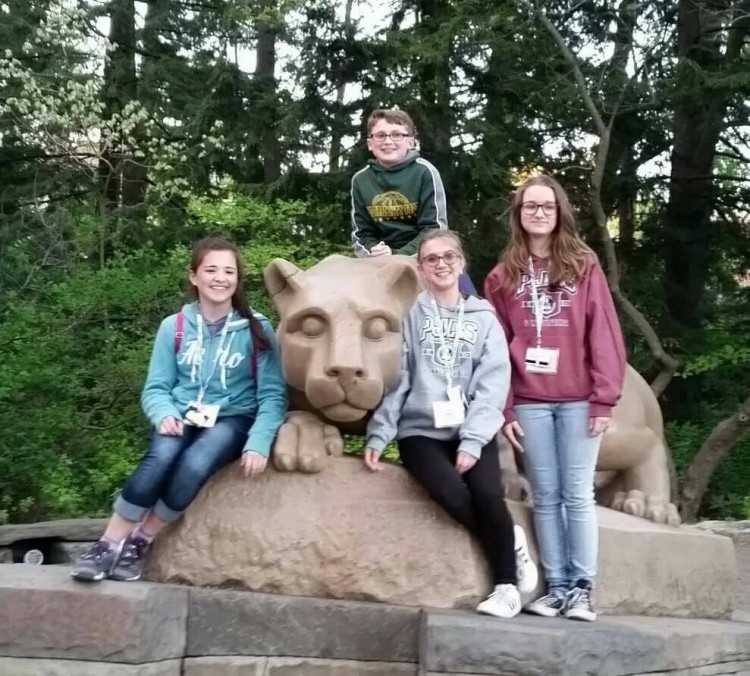 Our La Salle PJAS representatives at Penn State. Good Luck to everyone!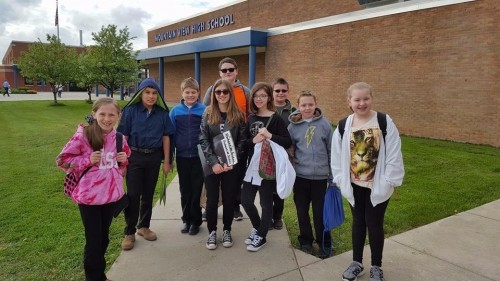 La Salle Academy students attend Chorus Fest 2017 at Mountain View High School.A day filled with beautiful music, singing and dancing!