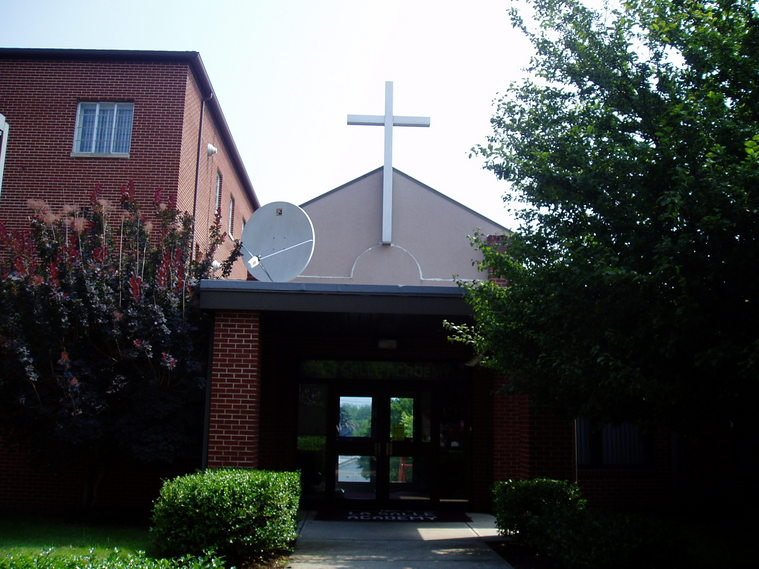 309 First Avenue
Jessup, PA
18434
​570-489-2010
​Fax: 570-489-3887

Principal - Mrs. Ellen Murphy
For
​Excellence
in
Education​​
LaSalle Academy is the only bi-ritual school in the United States, embracing the traditions of both the Eastern and Western Rites of the Catholic Church.
We Believe. We Care. We Learn!
Click on the icon below to access our current 2018-2019
​Elementary School Student Handbook
Diocese of Scranton Catholic Schools
Click on the icon below to view our
​ La Salle Academy Addendum to the Diocesan Student Parent Handbook
2018-2019​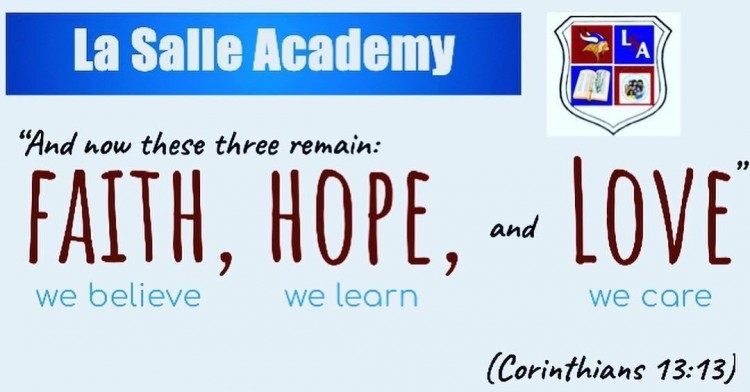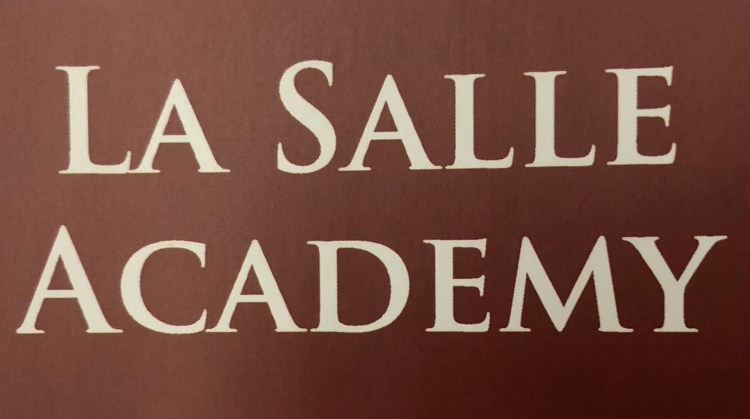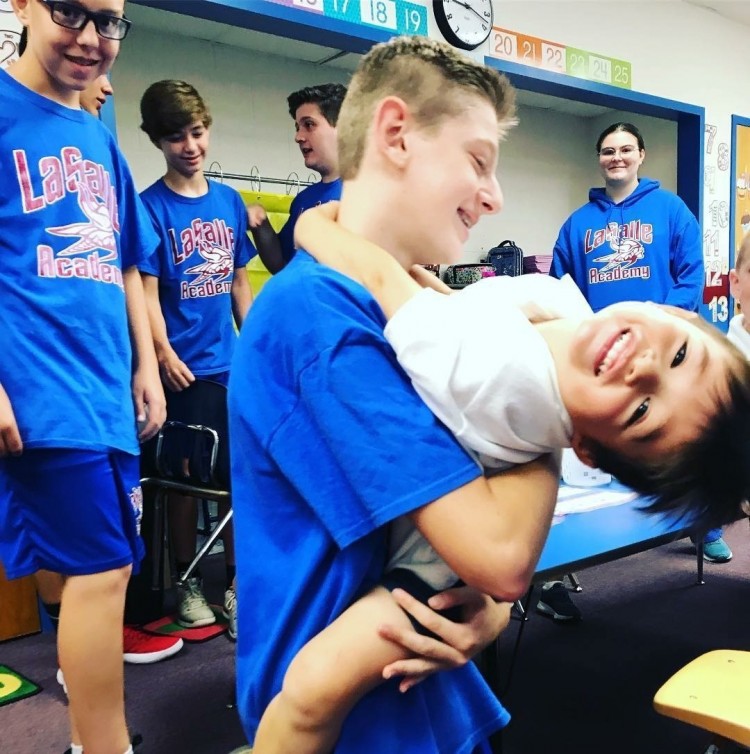 Our favorite......Preschool buddies....!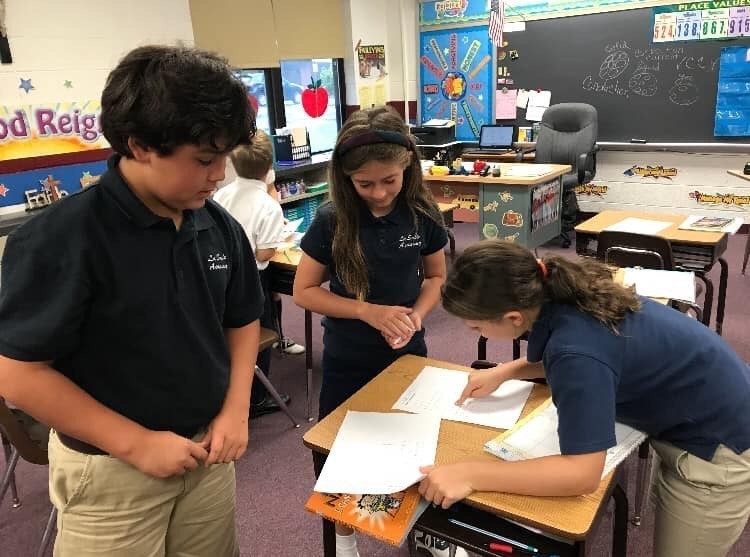 4th Grade competing in the "Build the Greater Number" Math game!
Lifting up our voices in song.....

Wednesday, October 17, 2018
9:30-1:30....​
Pumkpin decorating, games, face painting​ and more plus lunch.....