Faculty Advisor: Mrs. Maryanne DeMark
Student Council is an organization conducted by student leaders and supervised by adult sponsors.

​​

​​​ The purpose of Student Council is to provide leadership, and to serve the student body, the school, and the community.
Student Council at LaSalle Academy is the students' voice in our school.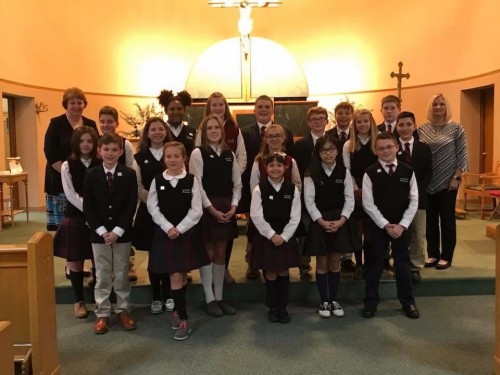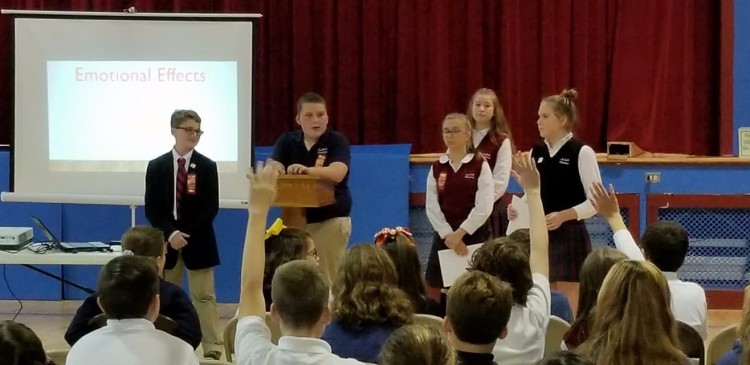 For Red Ribbon Week, Student Council Officers researched and presented an assembly on the use and effects of drugs and alcohol.